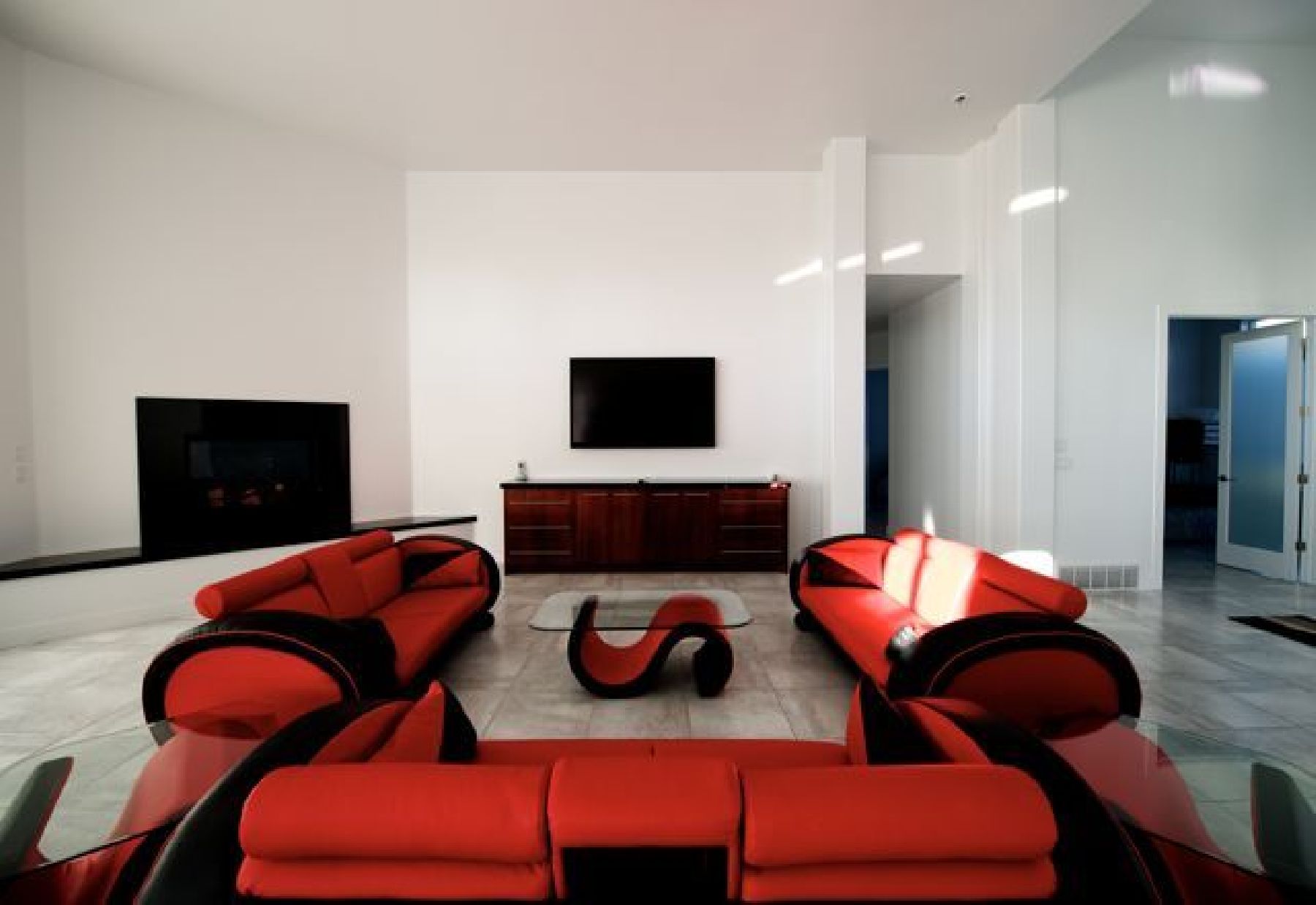 About Trent or Nacole Brown
We built this home as our dream home, lived in it for one great year and then relocated. We are hoping to keep the home by using it as a vacation rental home. We currently reside in Florida, but maintain a business in Utah. Travelling back and forth, we love staying in our beautiful house when we are in town and it is not rented.
Why Trent or Nacole Brown chose Bountiful
Living area is suitable for a large gathering. We have had Holiday parties with 100 people in attendance. Smaller, intimate gatherings too. The yard surrounding the home is HUGE. If you are looking for a nice, new, clean place to spread out in comfort - this is your place!
What makes this House unique
Experience, small town and big city living at once. All forms of entertainment available during each season. The home is beautiful in itself, throw in gorgeous views... you may never want to leave the house!